A Reliable VoIP Phone System Provider for Your Business
In the UK, small businesses are switching to VoIP phone systems for improved productivity and efficient operations at reduced costs. This is possible through a reliable VoIP phone system provider. You can count on VoIPer for professional installation and services. Get in touch with us today and let us know about your business requirements. You can also book a demo so you know what services are in store for you.
Book a demo
A fully functioning VoIP phone system
As a reliable VoIP provider for UK businesses, we make sure our hosted phone systems operate smoothly. We provide cloud-based VoIP phone systems so that you get all the bells and whistles of a traditional PBX without requiring a switch room and all the associated telephony equipment. Just choose a new phone from our selection of IP handsets or download our desktop/smartphone app and harness the benefits of a fully functioning VoIP phone service.
VoIP phone systems for better business
UK businesses, whether big or small, want to optimise their operations for maximum profit and at minimum cost. Switching to a VoIP telephone system from traditional lines allows you to use the Internet to relay call data, making domestic and international calls cheaper. VoIP systems also have versatile features, helping your team become more productive.
Your smart phone performs like your desk phone
VoIPer's smart phone app gives you the freedom to take your office on the road, and enables you to make and receive calls as if you were sat at your desk. Never miss another call with our customisable ringing groups, feeding your calls to your smartphone, computer and handset simultaneously or in any order you choose, based on your individual requirements. Our system works beautifully over 4G too, giving you complete remote working flexibility.
System maintenance becomes a thing of the past
VoIPer's phone systems are entirely hosted on BT's ultra-resilient network.  This means you never need to worry about maintaining it.  You don't even need to have any IT experience!
Complete flexibility as your business grows
Its super easy to add (or remove) phones from your hosted VoIP system. Opening up in a new location? It's so simple to add new sites, new employees and even contract and home workers.
Manage your VoIPer system at the touch of a button
With every VoIPer hosted phone system, we provide access to our online web portal.  This allows you to completely manage your telephony system from anywhere. Generate reports, organise your call routing plans, define time of day ringing and so much more. It's super easy to use, but should you need some help, our support team are here and will be delighted to talk you through it.
Never miss a call again, even if disaster strikes
Having your phone system hosted in the cloud gives you the ability to manage it from anywhere, so should you not be able to access your office for whatever reason you can login to your system's call routing features using any web browser (including from a mobile device), and divert your calls to mobiles. You'll never miss a call and your callers will be none-the-wiser.
Sign Up for a Demo
As a reliable VoIP phone line provider, we ensure that your phone system is up and running with little disruption to your business. Once you get in touch with us, our team will provide an informative demo on the benefits and key features that we provide for hosted phone systems. We personalise your VoIP phone system according to your requirements, as we understand that not all small businesses in the UK are the same.
Voiper Products
VoIP Phone Systems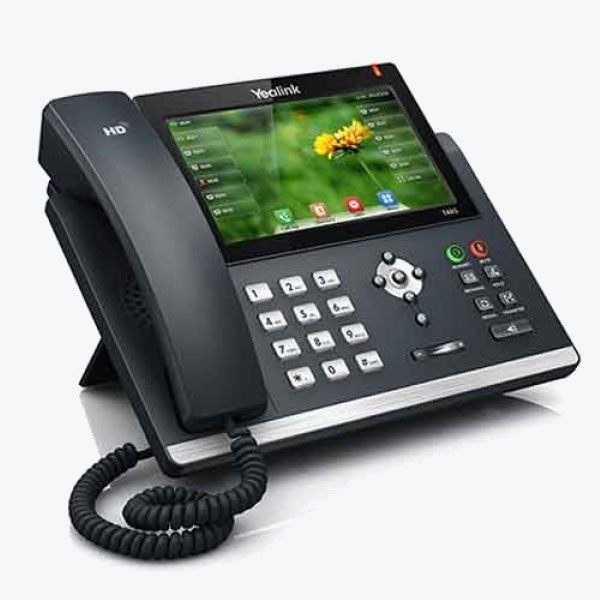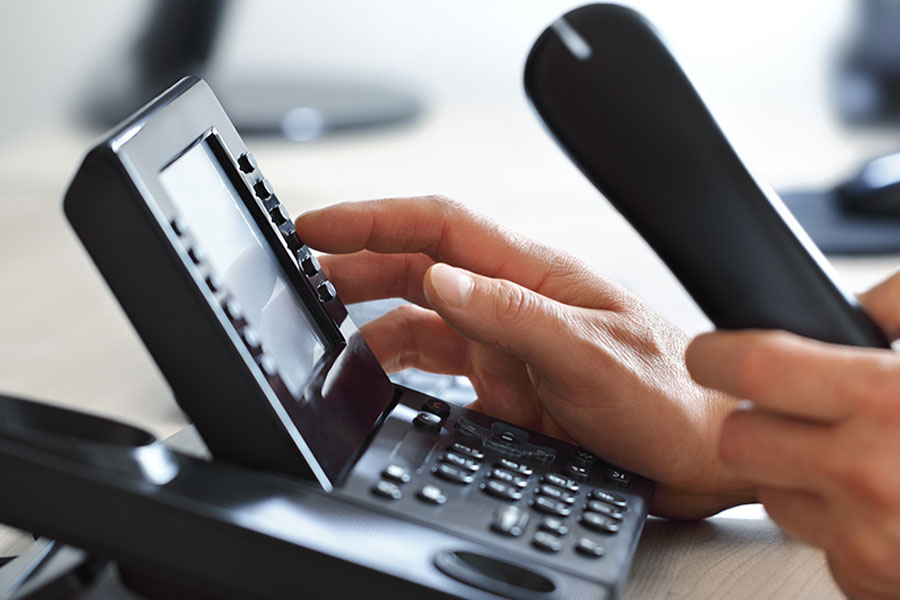 Polycom VoIP Phones
Simple and intuitive to use, Polycom IP Phones integrate with the VoIPer telephony platform. Polycom has a broad range of VoIP handsets with features to match your business requirements.
View all phones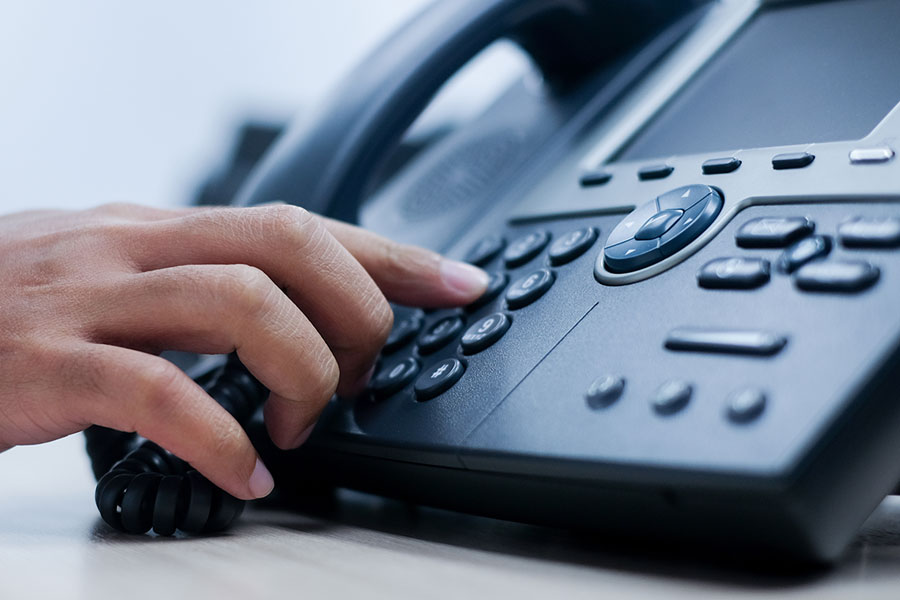 Yealink VoIP Phones
Feature rich and affordable for both small and large organisations, Yealink IP phones work seamlessly with VoIPer and offer a wide choice of handsets, all offering different solutions depending on your requirements.
View all phones
A few of our clients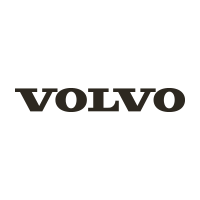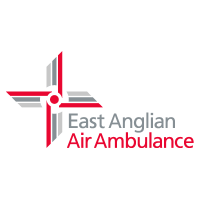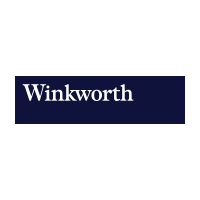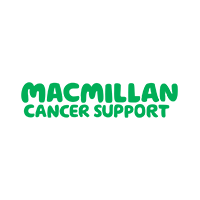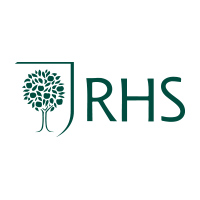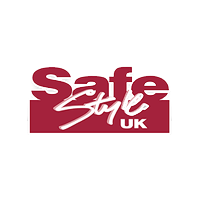 Find out more
Please complete this form and one of our experts will get in touch within 24 hours