About VoIPer
VoIPer is part of the Planet Numbers group of companies. Planet Numbers has been providing business telecoms services to UK companies for 20 years, including VoIP, specialist non-geographic numbers, call-answering and discounted overseas calling services.
contact us
The best value
The VoIPer Customer Promise
We pride ourselves on providing our clients with the most competitive terms and the best value. Moreover, we never compromise on quality, service or resilience. Our customer promise sums up our business philosophy.
Contact Us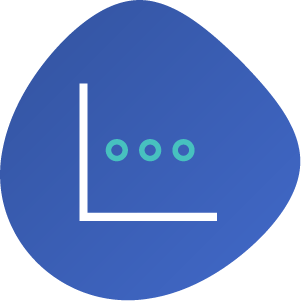 We'll never increase your charges
The charges you pay for VoIPer services and calls will be fixed for the duration of your contract. That means no surprises, ever. (Naturally this excludes industry-wide calling cost changes imposed by Ofcom which are out of our control.)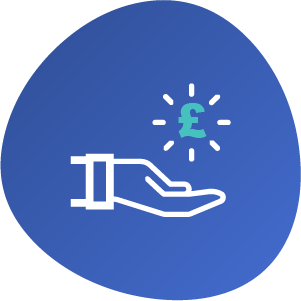 Value for money
Although we may not be the cheapest, we firmly believe we offer competitive prices that, in conjunction with our service and reliability standards, offer excellent value for money.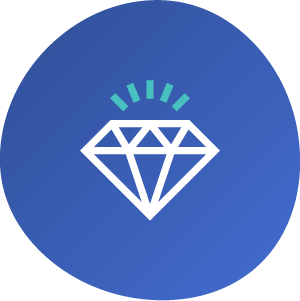 Clear and honest pricing
We'll always show you exactly what you'll pay for our services. Unlike many other providers, we don't hide extra fees or charges in the small print.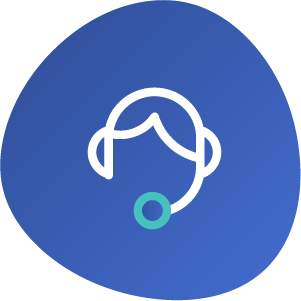 Your dedicated account manager
We believe in long-term business relationships. So when you become a VoIPer client, you'll be allocated your own account manager who becomes your single day-to-day point of contact.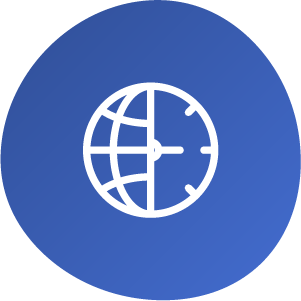 A more reliable network
When you're relying on phone services, you need to be able to trust the network you've chosen. In the last 12 months we've had an uptime rate of an enviable 99.913%.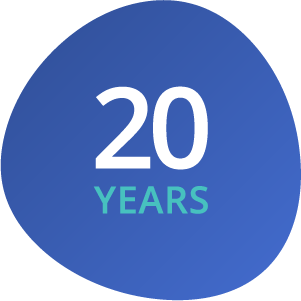 UK-based for 20 years
We're a proper company with a bricks and mortar HQ in Bournemouth and a team of real, flesh and blood people to look after your needs. Planet Numbers, our parent company, has been trading for 20 years.
"Everyone in my team prides themselves on providing our customers with a best-in-class level of service. So if you feel that any part of our service has been less than you'd like, please let me know." You can contact me here

Robin James, MD Voiper