CRM Integration
Customer relationship management software is a popular technology used by organisations to manage interactions with customers. A CRM system helps build relationships, increase sales, and improve customer service.
Get in contact
CRM Features
Caller Preview
Displays the caller's name in the Preview or Phone window when a match against it is found in the integrated business application(s).
Contact Popping
Click the business application's icon in the Phone or Preview window and the caller's contact record is opened directly in the integrated business application.
Contact Searching
Concurrently searches the integrated business applications and enables Contact Popping or Click to Dial from the results.
Activity Logging
Manually or automatically creates an activity record of a call received within the integrated business application and allows addition of notes.
Click to Dial
Makes it possible to dial directly from the business application. The exact method varies between business applications.
Popular Integrations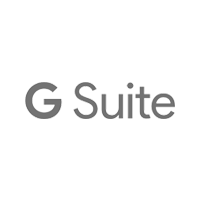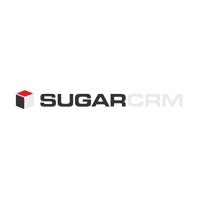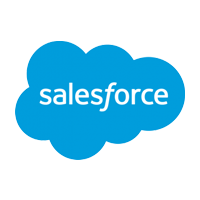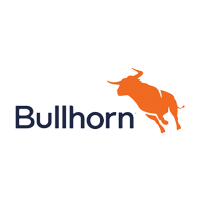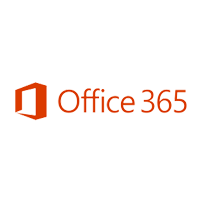 All integrations
Business File, MatchMaker
Combit Relationship Manager
Microsoft Outlook, Access, Dynamics, LDAP, ODBC