Reliable Call Routing Service
Enables users within a group to be included in a specified sub-group to handle incoming calls received by an assigned Hunt Group phone number.
Book a demo
Take Control
Take control of incoming calls with hunt groups
With VoIPer hunt groups you can make sure your incoming calls are answered as efficiently and quickly as possible. You can incorporate your office VoIPer phones, your team's landlines and even VoIPer phones in remote offices or homes.
Just activate the hunt group setup that fits your current needs. And when it's time to reconfigure the setup, just choose another setup using your online VoIPer dashboard.
Call Handling Flexibility
Hunt groups 'plus pack'
For even more call handling flexibility, VoIPer hunt groups give you automatic access to 10 additional routing services:
Alternative Numbers
Call Forwarding On Busy
Call Forwarding Always
Call Forwarding Selective
Custom Ringback User
Do Not Disturb
Pre-Alerting Announcement
Selective Call Acceptance
Selective Call Rejection
Voicemail
There are five to choose from: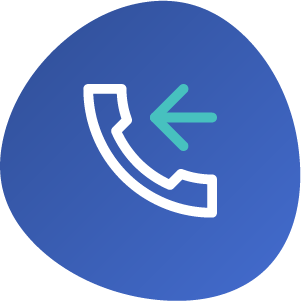 Regular
Calls are redirected to phones in the priority order you've set up via your dashboard.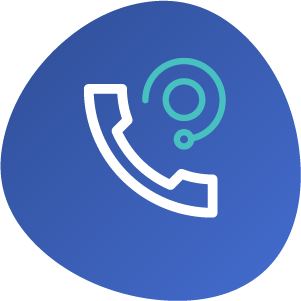 Circular
Calls are redirected depending on who picked up the last one, so they always go to the next available person in the group.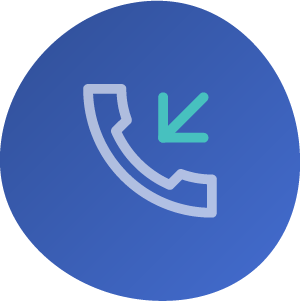 Uniform
Calls are sent to the phone that's been idle for the longest time.
Simultaneous
Rings all the users in the group simultaneously and the first to pick up is connected.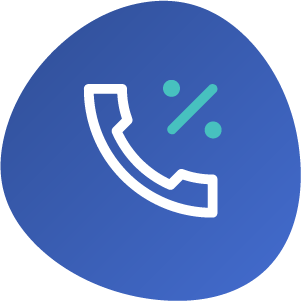 Weighted
Choose which team members the calls go to first depending on their importance or seniority or skillset. You simply 'weight' each person by a percentage.