Call Answering Service
Are you missing out on sales because nobody's answering your phone? VoIPer's business call answering service makes sure you'll never miss a vital call.
Get a Free Trial
We understand the hard graft that goes into making a business successful. We understand that all great things start small and to grow, they require dedication and sacrifice. That's why we especially appreciate the signs of a thriving business: a busy team, a full calendar, and – most importantly – customer inquires and leads.
So, when, after all those months of hard work and sacrifice, the phone does start to ring, it's critical that there is someone at the other end to answer it. Your business is counting on it. Whether yours is a large or a small company, when you partner with VoIPer, you'll have the peace of mind that your customers' inquiries are being answered, addressed, and forwarded to you.
With VoIPer's business phone answering service, your business will never miss out on sales because nobody's answering your phone. Our business call answering service is nationally and globally recognised for its professionalism, expertise, and courteousness.
Why partner with VoIPer
At VoIPer, we are dedicated to your success. We pride ourselves in providing stellar service and in understanding the importance of our role within your business. We recognise the effort that you have put into getting potential customers to call your business. When they do call, it is crucially important that they feel important. At VoIPer, you help you stand out with excellent customer service.
We answer within three rings
We guarantee that your calls will be answered within three rings, creating a positive first impression with your potential customers and the image of a prompt, customer-centric business. With VoIPer on your team, you never have to worry if key team members are away from their desks or already engaged with other customers.
Professional UK-based operators
Our team of real, live operators are based in Bournemouth and are highly trained to provide the most professional service. Our team is on hand to answer any calls between 8.30am and 6pm, Monday to Friday.
Professional and personalised service
We tailor our service to your business, meaning your business's tone is replicated by our operators. Your customers will think they are speaking with a member of your in-house team, creating a positive and lasting first impression that pays dividends. We provide a bespoke service tailored to your specific business.
We transfer calls or take a message
When we pick up the phone to your customers, we greet them with your company name and relay the exact message you've asked us to deliver. Once we take the message from the caller, we can forward it to the appropriate person, either through email or text. For a small additional charge, we'll transfer the caller to another line, such as your mobile.
Choose the right package for your business
We offer three different packages to suit all business needs. Whether yours is a large company or still growing, we have the right package for you.
Regardless of what service you choose, all calls are answered by our fully-trained receptionists. You will have the option to route all calls to us or just your overflow calls when you're unable to answer.
Transferring a call to another number, such as your mobile or a specific member of your team, costs an additional 50p per call, plus 3p per minute for calls routed to a UK landline and 6p per minute for calls connected to a mobile. Please enquire for pricing on international transfers.
Any calls received before our opening hours of 8.30am and 6pm will be sent to a dedicated voicemail system or can be transferred automatically to a different number of your choosing.
Book a demo today.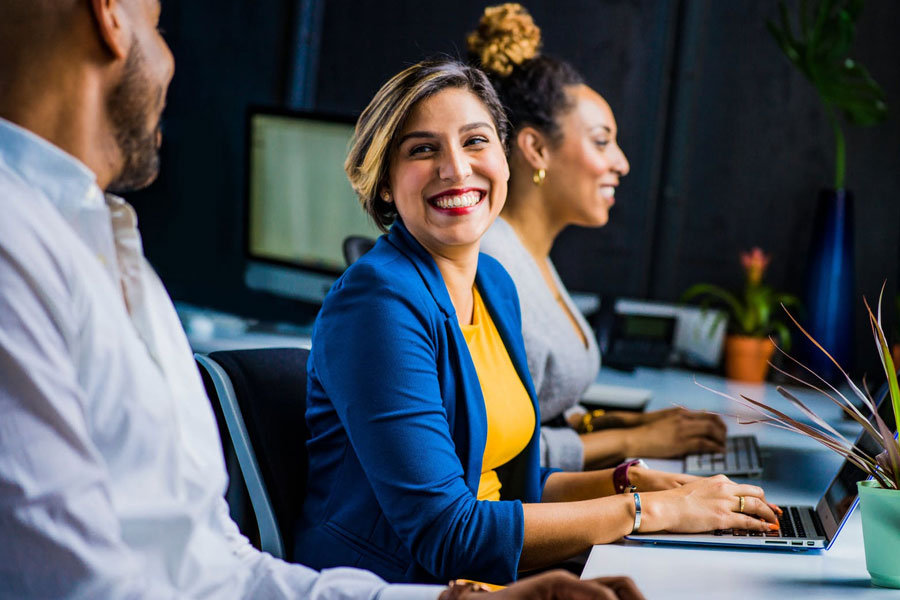 Bronze Service
FREE ACCOUNT SET UP
Monthly Fee: £49.99
Included messages per month: 30
Extra messages: £1.75 each
Calls answered in the UK: Always
Minimum contract period: 30 days
7 Day free trial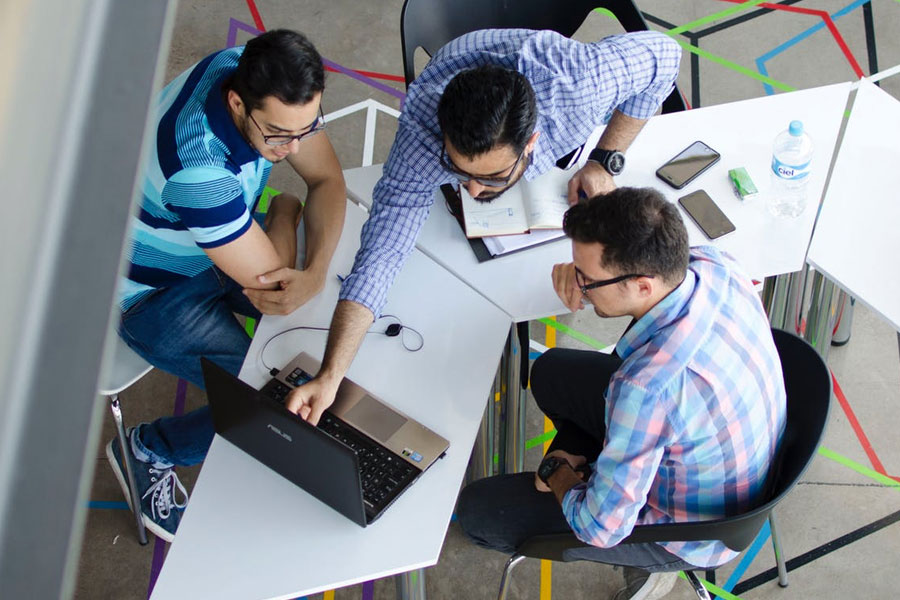 Silver Service
FREE ACCOUNT SET UP
Monthly Fee: £149.99
Included messages per month: 100
Extra messages: £1.50 each
Calls answered in the UK: Always
Minimum contract period: 30 days
7 Day free trial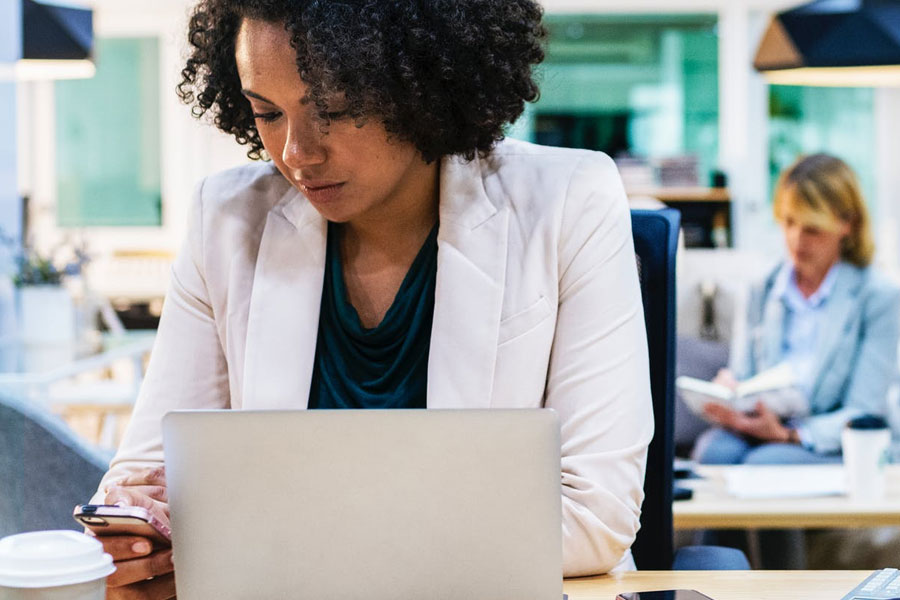 Gold Service
FREE ACCOUNT SET UP
Monthly Fee: £299.99
Included messages per month: 250
Extra messages: £1.25p each
Calls answered in the UK: Always
Minimum contract period: 30 days
7 Day free trial
Benefits of using a call answering service
Partnering with VoIPer simultaneously allows you to focus on the task at hand while ensuring your customers are prioritised. See below for a list of benefits of using a telephone answering service for your business.
Maximise your time
Your time is precious, and when your time is spent taking calls from customers, invariably another important part of your business suffers. With VoIPer looking after your customers' calls, you have more time to manage your business and allow your team to get on with their work.
Increase sales and leads
Not only are you saving cash by out-sourcing your receptionists, but our professional team is also dedicated to achieving the best results for your business. Our professional approach to your customers leads to more sales, new leads, and results in a growing business.
Keep track of your callers
With VoIPer, you'll know everything about who called your business and why. This information allows you to understand how your customers view your business and to use that information to best position your business going forward.
Create an illusion of size
Whether your business is made up of 20 people, five people, or just you, by partnering with VoIPer you will create the appearance of a large, professionally-run business that will appeal to your callers. A business that takes a customer-centric approach and has a dedicated team on hand to answer calls creates a far more positive impression than calls that simply go to voicemail again and again.
Partner with VoIPer and put your customers first 
When the phone calls, that signals interest in your business. Whether a potential sale, a new lead, or a general inquiry, creating a positive first impression has a lasting impact on your business. Create the right first impression by partnering with VoIPer's virtual answering service today.